Botany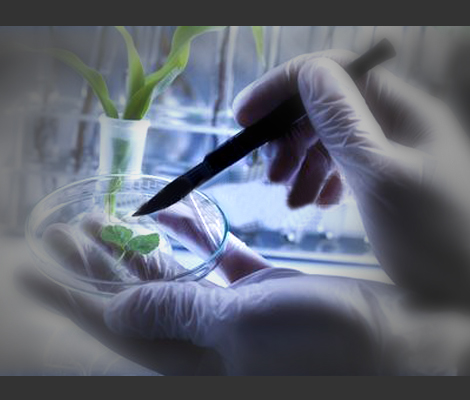 About
Botany plant science or plant biology is a branch of biology that involves the scientific study of plant life. The word comes from the Greek route 'botan' which means plant. Botany covers a wide range of scientific disciplines concerned with the study of plants, algae and fungi, including structure, growth reproduction, metabolism, development, diseases, chemical properties and evolutionary relationship among taxonomic groups.The study of plants and botany began with tribal lore, used to identify edible, medicinal and poisonous plants, making botany one of the oldest sciences.
Email
bsc@omeducation.edu.in
Web
www.omcollege.edu.in
Vision and Mission
Botany aims to promote innovations lifelong learning through modern technology with a focus on understanding of the plant diversity through programs of education is displayed. Encourages the students for higher learning, and to be a centre of excellence for plant sciences. To generate knowledge and produce researchers, leaders and graduates in various fields in plant sciences which is capable for providing solutions to industrial, health, agricultural and environmental challenges.
On completion of the course, students are able to:

Understand the core knowledge of Plant Biology, the nature of science, how science is applied to everyday problems, and significant botanical achievements.
Understand ethical issues and responsibilities such as the environmental costs of excessive consumerism, impacts of Morden technology on the our elegance of nature.
Get Knowledge and comprehension that serve as an important source of products like food, fiber, flavorings, feed, fuel, fragrance and flower pharmaceuticals, etc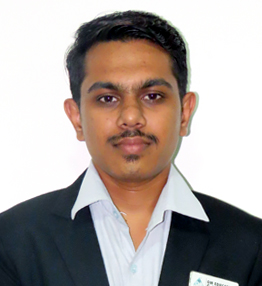 Mr. A. H. Ubhadiya
Botany
Teaching Experience:
2 Years
B.Sc., M.Sc.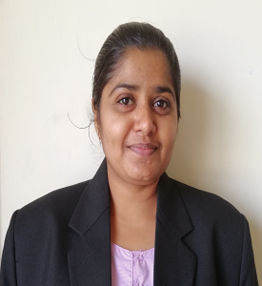 Miss. A. R. Pansuriya
Botany
Teaching Experience:
2 Years
B.Sc., M.Sc.

Careers in the Plant Sciences as Plant Biologist, Manager,
Plants of Concern & Regional Native Plant Conservation Specialist
Botanical Collections Manager
Greenhouse Manager
Explorer
Ponservationist
Ecologist
Environment consultant
Horticulturist
Plant biochemist
Nursery manager
Genetics
Plant Resources Laboratory,Forest Services