Chemistry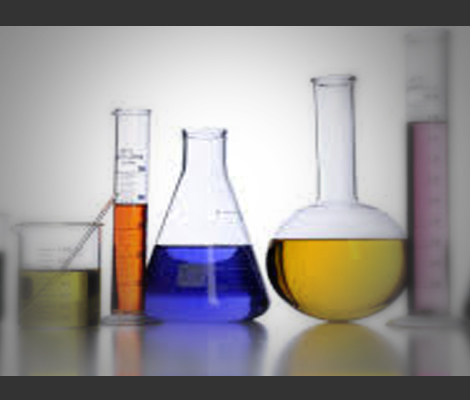 About
Chemistry is the study of the properties and interactions between matter and energy. In other words, chemistry is a way to study the properties, characteristics, and physical and chemical changes of matter, study subatomic particles, which are smaller than atoms, and these include things like protons, neutrons, and electrons. Since everything on Earth is made of matter, and matter is made of atoms, you can see how this creates the overlap between chemistry and other sciences. You can not have stuff to study if you do not have stuff in the first place. In other words, matter really matters!
Email
bsc@omeducation.edu.in
Web
www.omcollege.edu.in
Vision and Mission
To provide a broad foundation in chemistry that stresses scientific reasoning and analytical problem solving with a molecular perspective. We provide the students the skills required to succeed in the chemical industry or professional courses. To expose the students to a breadth of experimental techniques using modern instrumentation.

On completion of the course, students are able to:

Understand the importance of the Periodic Table of the Elements, how it came to be, and its role in organizing chemical information.
Understand the interdisciplinary nature of chemistry and to integrate knowledge of mathematics, physics and other disciplines to a wide variety of chemical problems.
Learn the laboratory skills needed to design, safely conduct and interpret chemical research.
Acquire a foundation of chemistry of sufficient breadth and depth to enable them to understand and critically interpret the primary chemical literature.
Develop the ability to effectively communicate scientific information and research results in written and oral formats.
Learn professionalism, including the ability to work in teams and apply basic ethical principles.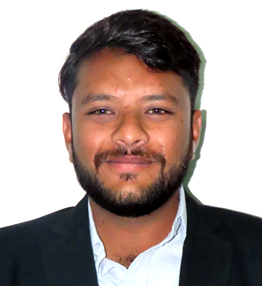 Mr. R. M. Patel
Chemistry
Teaching Experience:
1 Year
B.Sc., M.Sc.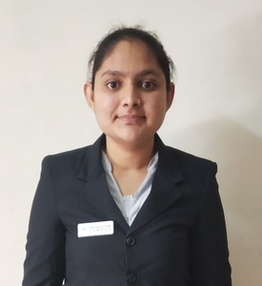 Miss. D. Y. Joshi
Chemistry
Teaching Experience:
1 Year
B.Sc., M.Sc.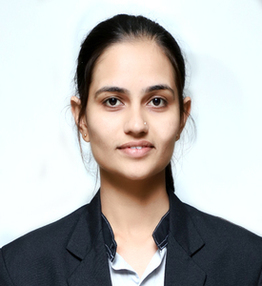 Miss. G.R. Nainuji
Chemistry
Teaching Experience:
2 Years
B.Sc., M.Sc.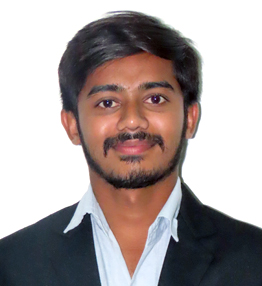 Mr. R. V. Paramar
Chemistry
Teaching Experience:
1 Year
B.Sc., M.Sc.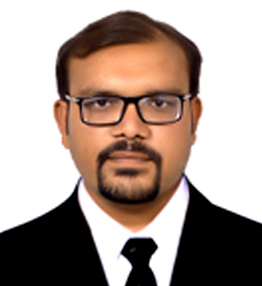 Dr. D. H. Jani
Chemistry
Teaching Experience:
7 Years
B.Sc., M.Sc., PhD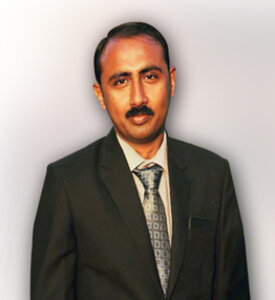 Dr. H. B. Bhatt
Chemistry
Teaching Experience:
11 Years
B.Sc., M.Sc., M.phil, PhD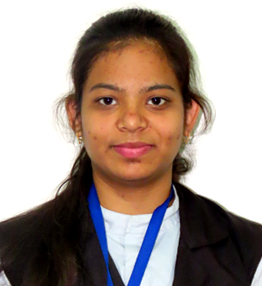 Miss. A. P. Ramani
Chemistry
Teaching Experience:
1 Year
B.Sc., M.Sc., GSET, GATE

Pharmaceutical
Environmental scientist
Forensic Laboratory
Industrial chemistry,
Material science and nanotechnology,
Polymer and organic synthesis biochemistry,
Chemical sales and marketing.