Department
of Mathematics
Mathematics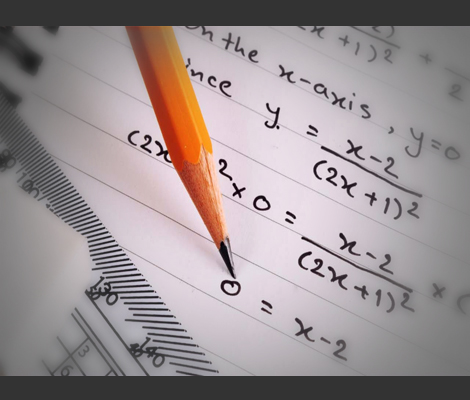 About
Mathematics is the science that deals with the logic of shape, quantity and arrangement. Math is all around us, in everything we do. It is the building block for everything in our daily lives, including mobile devices, architecture (ancient and modern), art, money, engineering, and even sports.
Email
bsc@omeducation.edu.in
Web
www.omcollege.edu.in
Vision and Mission
The Department of Mathematics aspires to the highest standards of excellence in teaching and service. We will be a source for the promotion of problem solving, analytical thinking and utilizing technology. The mission of the mathematics department is to provide an environment where students can learn and become competent users of mathematics and mathematical application.

On completion of the course, students are able to:

Solve complex problems by critical understanding, analysis and synthesis.
Communicate effectively by oral, written, computing and graphical means.
Understand the concepts and theories of mathematics and their application in the real world to an advanced level, and enhance career prospects in a huge array of fields.
Think in a critical manner.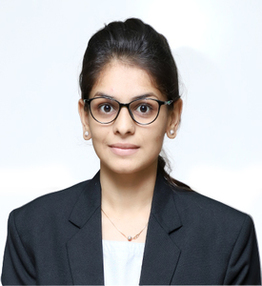 Miss. U. B. Butani
Mathematics
Teaching Experience:
1 Year
B.Sc., M.Sc.

Indian Space Research Organization (ISRO)
Defence Research and Development Organization (DRDO)
National Aeronautics Limited (NAL)
Computer giants such as IBM and Microsoft
Theoretical computer scientists.