Physics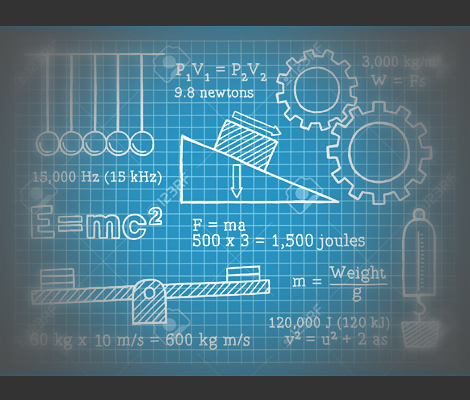 About
Physics is one of the most fundamental scientific disciplines, and the main goal of Physics is to understand how the universe behaves. New ideas in physics often explain the fundamental mechanisms studied by other sciences and suggest new avenues of research in academic disciplines. Theoretical breakthroughs in physics also make significant contributions by enabling advances in new technologies.
Email
bsc@omeducation.edu.in
Web
www.omcollege.edu.in
Vision and Mission
To build a foundation for excellence and encourage of development of the institution as a premier institution by igniting and promoting enthusiasm, interests and passion, in the study of physics, in the professional courses, as a part of curriculum and awaken the young minds and discover their talents both in theory and in practical physics, through dedication to teach, commitment towards students and innovative instructional methods like PPT and visual Aids.

On completion of the course, students are able to:

Get fundamental knowledge of physics, including basic concepts and principles in classical mechanics, electrodynamics, quantum mechanics and thermodynamics, mathematical (analytic and numerical) methods and experimental methods for physics.
Transfer and apply the acquired concepts and principles to study different branches of physics.
Identifying the key factors and applying appropriate principles and assumptions in the formulation of physics problems.
Apply general experimental and measurement skills with prescribed procedures.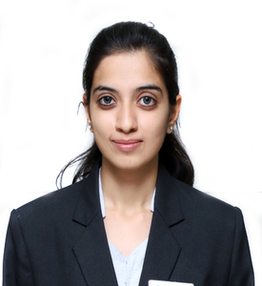 Miss. K. I. Parvani
Physics
Teaching Experience:
1 Year
B.Sc., M.Sc.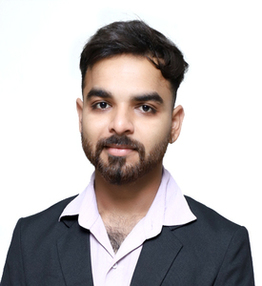 Mr. S. V. Savlani
Physics
Teaching Experience:
2 Years
B.Sc., M.Sc.

Higher education lecturer
Metallurgist
Nanotechnologist
Radiation protection practitioner
Research scientist (physical sciences)
Geophysicist/field seismologist