Zoology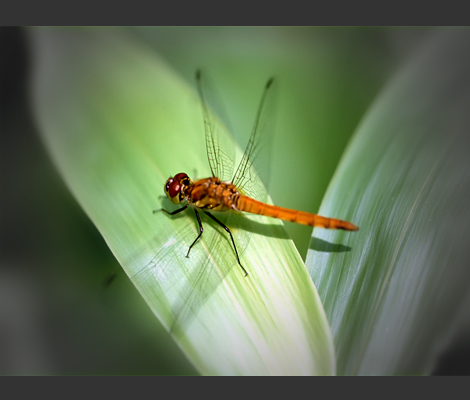 About
Zoology is the branch of biology concerned with the study animals and animal kingdom. It is also known as animal biology. The study of zoology includes the interaction of animal kingdom in their ecosystems such as classification, habits, structure, embryology, distribution, evolution, and extinct species as well as the significance of the behavior of animals. Apart from the animal kingdom and ecosystem, zoology also explores the new areas of research.
Email
bsc@omeducation.edu.in
Web
www.omcollege.edu.in
Vision and Mission
Envisions inculcating the highest values of life, science education, respect for nature and concern for ethical values among students through good and scientific educational practices. To impart to the students the contemporary advancements in life sciences and to train students in zoological sciences. To impart a global perspective and such skills among students that benefit humanity.

On completion of the course, students are able to:

Understand about the Non Chordate animals
Understand the various Indian breeds and their distribution and characteristics of Animals.
Understand the Various concepts in Lac Cultivation.
To know the Economical importance of lac Cultivation
Understand the functions of Gemmules and spicules.
Understand the internal as well as external morphology of that animal.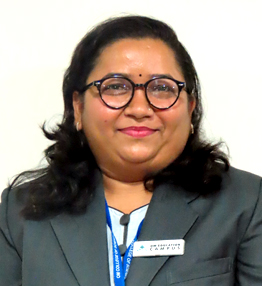 Mrs. K. K. Kansagara
Zoology
Teaching Experience:
4 Years
B.Sc., M.Sc., C.M.L.T.

Environmental consultant
Field trials officer
Marine scientist
Nature conservation officer
Physician associate
Research scientist (life sciences)
Zoo keeper
Zoologist
Biomedical scientist
Environmental education officer
Environmental manager
Higher education lecturer
Marine biologist
Toxicologist